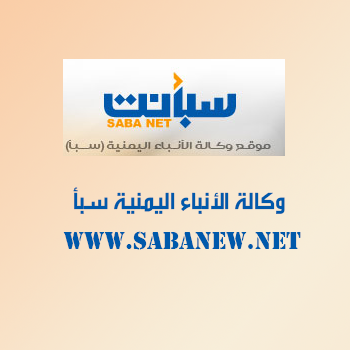 HODEIDAH-SABA
Scores of Houthis surrendered themselves to the army in Hodeidah after the army marched on the Red Sea port city to take it over from the armed rebels.
A military source told Septempernet, the army's website, that 123 Houthis including battlefield commanders gave up fighting and surrendered to the army during the clashes that ended up with the army's capture of the city's international airport.
The army's control of the airport is a major shift in the battle with the rebels.
Yemen's army, backed by the Arab Coalition, launched on June 13 Operation Golden Victory to retake Hodeidah from the Iran-backed rebels who had used the province's coast to admit smuggled arms, threaten international shipping and raise revenues for sustaining their coup and armed insurgency.