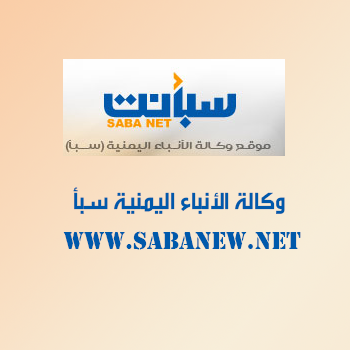 HODEIDAH-SABA
The army seized control of the Houthi supply line from Sana'a to the Red Sea port city of Hodeidah on Tuesday just hours after driving the Houthi rebels out of the city's main airport and vast swaths of southern Hodeidah.
A military source told the army's news website that the Giants Brigade forces seized large parts of the highway, otherwise known as Kilo point 16, a development that will cut Houthi supplies from the capital Sana'a .
Earlier in the day 15 Houthi fighters were killed in a failed attempt to infiltrate into the army-held sites in al-Dureimi district in the same province.