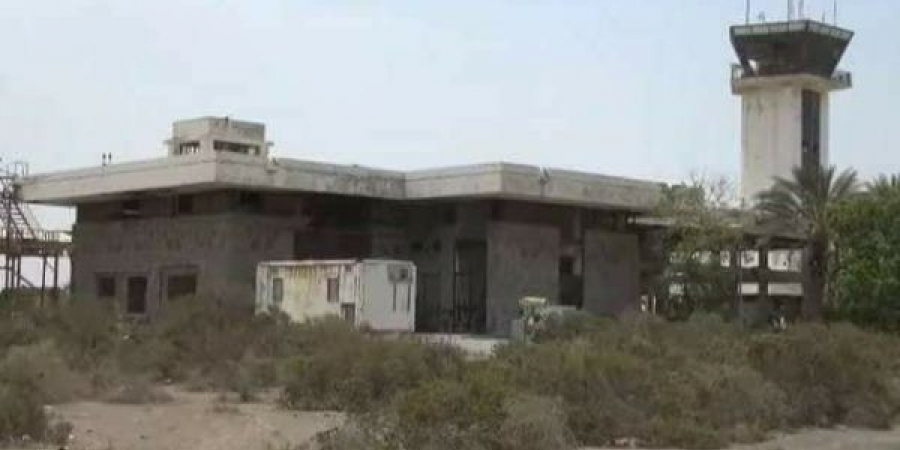 HODEIDH-SABA
With support from the Arab Coalition's aircraft, the army has taken full control of the international airport of Hodeidah after fierce clashes, the commander of the Western Coast Front Brig. Abu Zaraah al-Mahrami has said.
The army backed by the Coalition launched on June 13 Operation Golden Victory to retake the vital Red Sea port city of Hodeidah from the Iran-backed rebels who had used the province's coast to admit smuggled arms, threaten international shipping and raise revenues for sustaining their coup and armed insurgency.
After taking the airport, the troops started moving from the airport's southwestern side toward the center of al-Dureihimi district to liberate it from the rebels. Military sources said the rebels are fleeing into the city and embedding themselves in neighborhoods to make a human shield of the city's residents.
The sources said the militants have stationed themselves on the rooftops of the city's main streets and deployed large numbers of snipers in the populated areas.