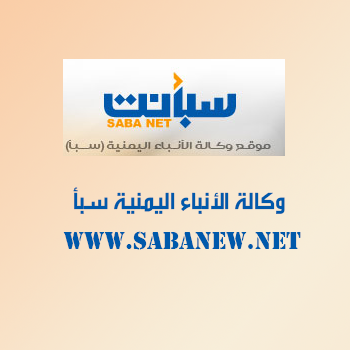 ADEN-SABA
The Emirati Red Crescent has launched a convoy of 10,000 food packs and other humanitarian aid to the parts of Hodeidah province already retaken by government forces from Houthi rebels.
In a statement, the ERC has said that its convoy will target 70,000 persons as per the directives of the UAE leadership to respond to Yemen's humanitarian crisis.
The ERC assured that it will continue to supply the liberated parts of Hodeidah with food aid by delivering more thousands of food packs. The aid shipments include 10 ship loads (13500 tons of foodstuff) and 3 cargo flights carrying 10,436 tons of foodstuff to the Yemeni people.