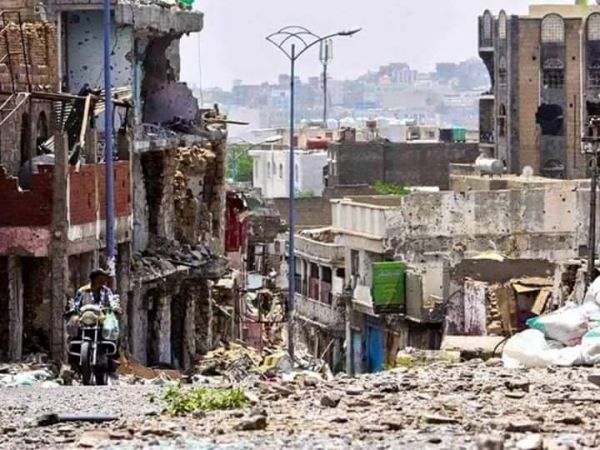 TAIZ-SABA
The Coalition of Humanitarian Relief has revealed that 84 families lost their supporters after being killed over the war during April and May this year.
In a recent report to the coalition, 150 workers lost their jobs after being injured over the war during the past two months.
According to the report, 14 children and nine women were killed, 53 young people and other 24 children and eight women were injured in the same period by Houthi shells and rockets targeting neighborhoods and crowded places in Taiz city.
The report showed also that six cases have been killed and injured by landmines and 21 other cases have been also killed and injured by Houthi snipers.
The ongoing war in Taiz has left 324 orphans during the past two months need care and necessary assistances, the report went on.
The report included in its details that 75 houses and public and private establishments have been damaged and 162 families have been forcibly displaced in Taizia and Haima districts.