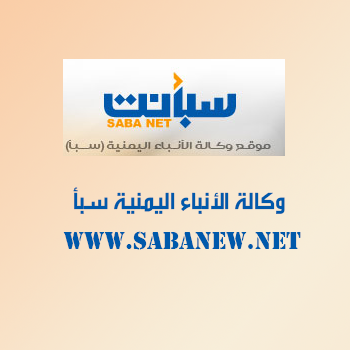 ADEN-SABA
The Chairman of Al-Hikma Al-Yamaniya Association Sheikh Tariq Abdul-Wase'a Mohammed discussed with Tahir Ibrahim the Director of the UN Office for the Coordination of Humanitarian Affairs (OCHA) in Aden, on Thursday the joint efforts to improve humanitarian aid work in Aden and the archipelago of Socotra.
Tariq praised the efforts exerted by OCHA in coordinating humanitarian relief aid in our country. He stressed that his Association has distributed 500 packs of shelter aid to the people of Socotra affected by the cyclone Mekunu.
The aid was provided by the State of Kuwait as part of the Gulf country's humanitarian aid campaign to Yemen dubbed as "Kuwait is by Your Side" campaign.
The meeting discussed the extent of incurred in Socotra as a result of the cyclone, it also discussed the required efforts to help the people of the areas flooded during the cyclone.