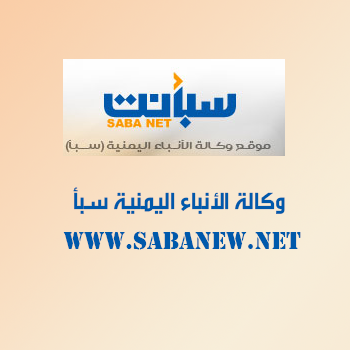 SOCOTRA-SABA
Governor of Socotra ArchipelagoRamziMahrous has emphasized on unifying internal front under the government of President Abd-Rabbo Mansour Hadi and defending national values and the supreme foundations and making the province's interests above all other interests.
In his meeting with leadership of the local council in the province on Saturday, Mahrous stressed on rejecting all calls for differences and split, and not allowing to anyone to harm the security and the stability of the province.
The meeting tackled a number of issues on service situation and developments of Mekunu cyclone, following up its aftermaths and solving all obstacles facing the emergency projects.
On the other hand, Governor Mahrous launched on Saturday a training program for combating cholera.
In the launching ceremony, he praised efforts of the Emergency Response's team for their help in combating the epidemic in the province.