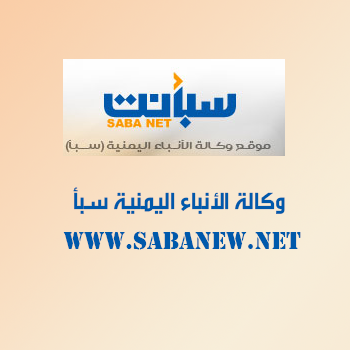 SOCOTRA-SABA
Governor of Socotra Archipelago Ramzi Mahrous discussed with Sayoon Technical Telecommunication Corporation's Team their help to the local team for repairing Yemen Mobile network, which has been damaged by the cyclone hit the province.
Sayoon Team arrived in Socotra on Monday for providing technical help for regaining cut telecommunication in the province, which has been recently hit by Mekunu Cyclone.
Mahrous urged the technical teams to exert utmost efforts for regaining the telecommunication service, which is urgently needed by the people of Socotra for communicating with locals in other areas and villages.
He confirmed readiness of the local authority for facilitating difficulties facing the technical teams and helping them for regaining the service in affected areas.
The head of Sayoon Team Tarek al-Izzi confirmed that the repairing process will start soon for regaining the service to start from the airport and Qalansia district.