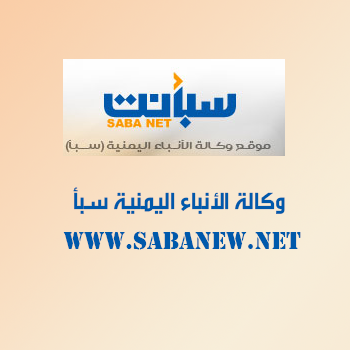 MUKALLA-SABA
The Governor of Hadhramout Maj. Gen. Faraj Salemeen Al-Bohseni, in launched in Hadhramout's provincial capital, Mukalla, on Saturday a free heart surgery campaign which will be carried out by Al-Balsam International Organization.
The campaign "Balsam 2", set to run from 26 May to 2 June 2018, aims at 10 open heart surgical operations and 100 catheterizations for adults.
Al-Bohseni welcomed the Saudi medical team participating in the campaign and thanked them for making it to Mukalla in spite of the warnings of weather conditions; a cyclonic storm is brewing in the Arabian Sea.
The head of the Saudi team Dr. Imad Bukhari expressed his great happiness and that of his team members to serve the patients in Hadhramout and all of Yemen.
He said that this mission is an aspect of the distinguished relations between the Kingdom of Saudi Arabia and Yemen and an embodiment of the goals of Al-Balsam Organization.