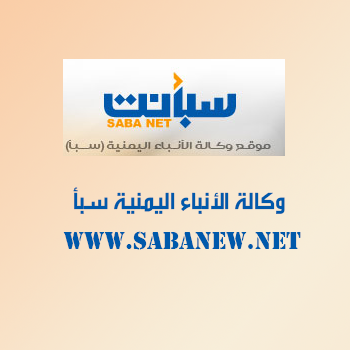 GENEVA-SABA
Deputy Minister of Public Health Dr. Abdullah Dahan has discussed with the director-general of the World Health Organization (WHO), Tedros Adhanom Ghebreyesus, the WHO's relief aid role to the people of Socotra in the aftermath of the Cyclone Mekunu that hit the archipelago late on Wednesday.
In a meeting held in UN Palace in Geneva, Dahan and Ghebreyesus addressed a number of health issues in Yemen, mainly the Socotra disaster and the prospect of the Storm Cyclone hitting other regions and provinces in Yemen.
Ghebreyesus affirmed that the WHO is ready to do what is expected of it and that he will assign an urgent mission to the province to assess the situation to ensure a prompt response from the WHO.
Dahan also discussed responses to the disaster in separate meetings with Richard Brennan the WHO's Director of Emergency Risk Management, and the Pakistani, Indian and Saudi Arabian delegations to the 71st World Health Assembly which is currently taking place in Geneva.