[27/01/2022 12:13]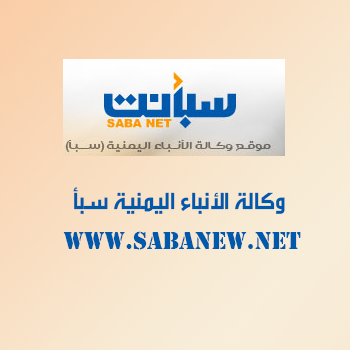 ADEN-SABA
Ministry of Legal Affairs and Human Rights (MoLAHR) has condemned the terrorist Houthi militia's ballistic missile attack on the a residential zone in the city of Marib on Wednesday. The attack resulted in killing five civilians, injuring 23 more among them five children and two women.

The Ministry also denounced the militias' attacks on the civilians in Taiz governorate where the militiamen killed a woman, injured her espouse in the city of Taiz on Tuesday.

They also killed Abdussalam Ahmed Ghalib's wife, injured his sister and burned his house on Wednesday by mortar's rounds fired on the villagers' houses in the district of Jabal Habashi in Taiz governorate.

The MoLAHR called on the international community to condemn Houthi militias' attacks and crimes against civilians, act to designate the militiamen as a terrorist group and take necessary measures to protect the civilians.


---

Houthis blamed for 71 violations of the UN- brokered truce yesterday

PM urges reinvigorating Local Administration's role

Defense Minister visits the UAE Planning and Liaison Cell

Three civilians injured among them child by Houthis' drone assault in Marib

Defense Minister visits headquarters of Joint Forces Command in Jizan

Masam removes 1,201 Houthi landmines within a week

70 breaches on Saturday by Houthi militias against the UN-sponsored truce

Houthi militias blamed for 1432 breaches of the UN-brokered truce in Taiz

Up to 165 breaches of the UN-brokered truce by Houthis over past couple of days

Human Rights Ministry condemns Houthi militias' crimes against civilians