[11/03/2019 01:19]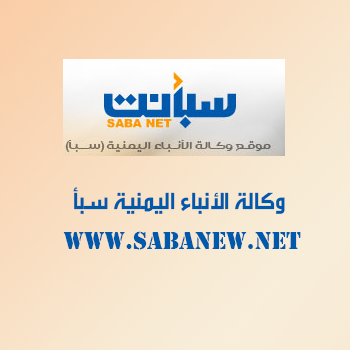 HAJJAH-SABA
The Local Authority of Hajjah has declared Kushar a district in the northern Yemen province "afflicted" in the aftermath of Houthi invasion and massacres there.

In a statement, the Authority said it was following up on the Houthi militia's "invasion of villages, burning and blowing up of houses with residents inside them, killing of civilians, abduction of tens of people, forcible displacement of thousands of people and imposing a blockade on the entry of food and medicines" to the rest.

The statement called on "all the international organizations to assume their humanitarian responsibility and on the international community to intervene immediately to stop the barbaric massacres the Houthi militia have been exercising against the people of Kushar."

It appealed to the country's political leadership and government to assume their responsibility towards the survivors who now face the danger of extermination.

The Houthi invasion of Kushar came at the end of a nearly two months long siege and heavy bombardment of the tribal area that refused the Houthi coup of September 2014.


---

F.alhusary: Al-Eryani meets with Chair of Spanish Parliament Committee on Foreign Relations

FM discusses with Italian counterpart latest developments in Yemen

VP acclaims troops' heroic fighting against Iran-backed Houthi militiamen

FM, Italian SP review Yemen developments

Dep. Interior Minister stresses importance of international cooperation in combating terrorism

Al-Wali and Al-Qobati discuss strengthening cooperation with UNCTAD

VP congratulates Emirati counterparts on the Golden Jubilee of National Day

FM meets WFP deputy CEO

Yemeni-Turkish security cooperation discussed

Al-Saadi discusses with Norway's UN representative raising cooperation