[30/12/2018 06:05]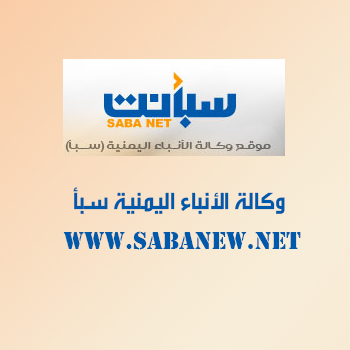 NY-SABA
The United Nations beliedon Saturday the claim of Houthis to have opened a humanitarian corridor between Hudaydah and the capital Sana'a.

The rebels had claimed and circulated to wide media that they had opened the Sana'a-Hodeidah highway and honored their part of the Redeployment plan agreed with the government under the UN auspices.

"The opening of the Hudaydah–Sana'a highway as a humanitarian corridor to deliver humanitarian assistance, as agreed during the first Joint meeting of the Redeployment Coordination Committee, did not take place today [29 December]," read a UN note to correspondents.

"In a meeting with Houthi representatives to the RCC at the Hudaydah port, the UN appointed Chairman of the RCC, General Cammaert, expressed his disappointment at their missed opportunity to build confidence between the parties," added the note.

It said: "While at the port, the Houthi representatives of the RCC informed the Chair of redeployment measures at the port. He welcomed the effort to start implementation of the Stockholm Agreement. However, he noted that implementation of confidence-building measures and the Agreement should be concurrent and emphasized that any redeployment would only be credible if all parties and the United Nations are able to observe and verify that it is in line with the Stockholm

Agreement.The Chairman intends to convene on 1 January 2019, the next meeting of the RCC to discuss the redeployment plans of the parties and the liaison, monitoring and coordination mechanism that will be required to monitor the ceasefire and ensure that credible redeployment is achieved."







---

Al-Arada, meets presidency of Consultation and Reconciliation Commission

Yemen participates in custom tariff's meetings in Cairo

Houthi militia must fulfill its obligations under UN Truce articles, says al-Erada

Houthi militias blamed for 20 thousand violations against children-Report

President al-Alimi receives presidency of reconciliation authority

Marib Dep. Governor, OCHA discuss humanitarian situation in the governorate

SPDRY, Ministry of Electricity sign new oil derivatives grant agreement worth $200 million

Presidential Leadership Council Chairman Receives US Ambassador

President al-Alimi receives Emir Khaled bin Salman

Al-Erada presides over expanded meeting in Saba University