[27/07/2018 07:52]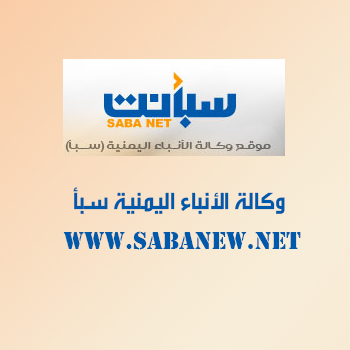 ADEN-SABA
Lebanon's Foreign Minister Gebran Bassil has confirmed that the position of his government toward the Yemeni crisis is not necessarily identical with the positions of all the Lebanese political groups,a source in Yemen's foreign ministry said.

The source quoted a letter Foreign Minister Khaled Alyemany had received from Bassil in response to Yemen's protest to Lebanon over Hezbollah's interferences in support of Houthi putschists.

Bassil confirmed that his countries distances itself from conflicts and interferences in the internal affairs of other countries.
The source told Saba that Bassil's letter is to the effect that Hezbollah had departed from the Lebanese government's followed policyto distance away from conflicts in the region.

"The insistence of Hezbollah on vandalism acts and doing harm to Yemen's security makes it a main accomplice in shedding the Yemeni blood," said the source.

The source said the Yemeni government has the capacity to defend its people and protect the country's supreme interests. The source warned that Hezbollah's insistence on interference in the Yemeni affairs will open for them the door of regret.

Lebanon's Interior Minister Nihad al-Mashnooq had stated that the Yemeni accusations to Hezbollah are correct and that it is not appropriate for Hezbollah to continue to take part in implementing the Iranian agenda in the region.




---

Reconciliation Authority discusses latest political, economic developments

Marib: Local government discusses impact of floods on IDPs

President and members of the Supreme Judicial Council

Leadership Council holds first meeting with the judiciary

Yemen condemns Israeli aggression on Gaza Strip

UNOPS' team gets acquainted with road projects in Aden

Finance ministry, Pragma Corporation discuss implementing unified banking system

Presidential Decree on restructuring Judiciary Council issued

Promoting humanitarian partnership between Marib, MSF discussed

Al-Zubaidi meets Governor of Hadhramaut