[18/07/2018 05:40]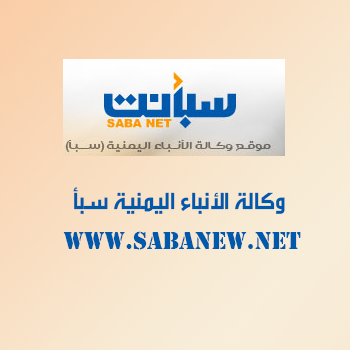 JEDDAH-SABA
The Organization of Islamic Cooperation (OIC)has called on the United Nations to verify the information it gathers on child casualties in the Yemeni armed conflict and not rely on sources that lack credibility or represent certain political standpoints.

The United Nations"Child and Armed Conflict" report of last month alleged that most child casualties were incurred by the Saudi-led Arab Coalition's airstrikes. The Coalition, through its spokesperson Col. Turki al-Maliki, responded early this month by rejecting the report for it "lacks documentation of the claims with pictures and indications of the wheres and whens of the incidents."

The OIC supported al-Maliki's statements which attributed most of the casualties to Houthi recruitment of child fighters andcriticized the UN dependence, for information, on Sana'a-based NGOs that the rebelshad supported to reflect and convey their views.




---

Assa'di: Houthi militia makes the civilians human shields

Vice President confirms promoting relations with brothers, friends

Houthi rebels kill woman, hurt her espouse in Taiz

Yemeni-Turkish cooperation discussed

Interior Minister meets with UK Ambassador to Yemen

'MASAM' pulls out 3640 Houthi-laid landmines in a week

FM confers with British Ambassador over developments in Yemen

PM: It is time for IC to act firmly against Houthi militia's terrorist actions

Up to 571 billion YR customs revenues in 2021

Killing, injuring four students by Houthi militia's drone western Taiz