[21/04/2018 01:39]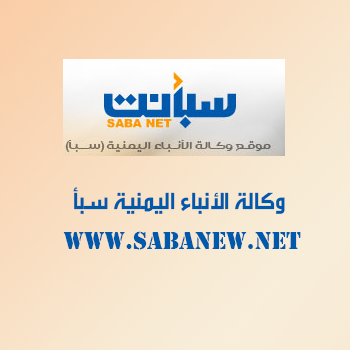 ADEN-SABA
The government has reiterated its non-toleration with human rights violations, and its commitment to holding abusers accountable regardless of their capacity or positions.

In a statement of which Yemen news agency "Saba" received a copy, the Ministry of Human Rights said it will cooperate actively and continuously with all the competent international organizations to achieve the highest degree of effective protection of human rights.

The Ministry said that the government has closed the African Immigrants Center in Aden the director of which was accused of committing abuses against the immigrants in it and moved the immigrants to a safer location.

The government had set up a panel to interrogate the accused perpetrator, the Center's director, and carry out a thorough investigation into the violation claims reported by Human Rights Watch.

The ministry stressed the government's keenness to continue its contacts with international organizations to ensure that there are no violations of human rights on the Yemeni territory. It pointed out that Human Rights Watch has been informed of the measures taken in that claim and the mechanisms set to guarantee the non-recurrence of such violations, if proven to have been committed .





---

F.alhusary: Al-Eryani meets with Chair of Spanish Parliament Committee on Foreign Relations

FM discusses with Italian counterpart latest developments in Yemen

F.alhusary: Yemen, Cuba discuss bilateral relations

VP acclaims troops' heroic fighting against Iran-backed Houthi militiamen

FM, Italian SP review Yemen developments

Dep. Interior Minister stresses importance of international cooperation in combating terrorism

Al-Wali and Al-Qobati discuss strengthening cooperation with UNCTAD

VP congratulates Emirati counterparts on the Golden Jubilee of National Day

FM meets WFP deputy CEO

Yemeni-Turkish security cooperation discussed