[29/03/2018 03:34]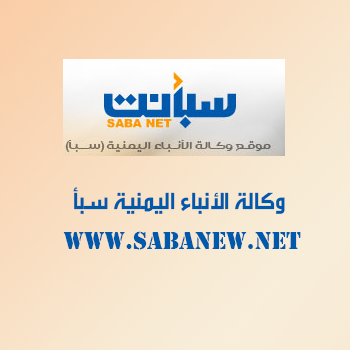 MARIB-SABA
A seminar organized by students of Saba University in the province of Marib has unveiled that the Houthi coup has caused 4,000,000 school boys and girls to drop out of schools.

Omar Radman, a researcher, said in a presentation that Houthi rebels' abuses of education have been various; recruitment of child fighters, confiscating teachers' salaries, destroying school buildings or militarizing them.

He said the rebel militia has caused the closure of 3548 schools across the country and changed the curricula with new ones of highly divisive sectarian content.

He said the militia "intimidated teachers, replaced others with loyalists and attacked others who demanded their salaries to be paid.





---

Three civilians injured among them child by Houthis' drone assault in Marib

Defense Minister visits headquarters of Joint Forces Command in Jizan

Masam removes 1,201 Houthi landmines within a week

70 breaches on Saturday by Houthi militias against the UN-sponsored truce

Houthi militias blamed for 1432 breaches of the UN-brokered truce in Taiz

Up to 165 breaches of the UN-brokered truce by Houthis over past couple of days

Human Rights Ministry condemns Houthi militias' crimes against civilians

Chief of Staff discusses with ICRC delegate situations of kidnapped in militia's prisons

Yemeni Network for Rights condemns Houthi burning of African immigrants' tents

PM visits Aden Refineries and reviews the steps to implement plan to restart it