[26/10/2017 06:58]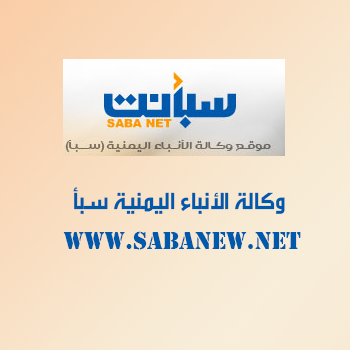 MARIB-SABA

The Vice President General Ali Mohssein Saleh paid an inspection trip to governorate of Shabwa where he was briefed on the latest developments on the ground in the district of Baihan.

Gen. Mohssein hailed troops' brave role in countering Putschsits coup d'état, deeply appreciating major support by Saudi-led Arab coalition and sacrifices they made to counter Iranian sabotage policy.

He confirmed that political leadership headed by President Abd Rabu M. Hadi is very keen on following-up the situations in Baihan and all front-lines aiming to regain legitimacy.

The Vice President heard developments related to military plans that can help recapturing areas under rebels control.




---

F.alhusary: Al-Eryani meets with Chair of Spanish Parliament Committee on Foreign Relations

FM discusses with Italian counterpart latest developments in Yemen

F.alhusary: Yemen, Cuba discuss bilateral relations

VP acclaims troops' heroic fighting against Iran-backed Houthi militiamen

FM, Italian SP review Yemen developments

Dep. Interior Minister stresses importance of international cooperation in combating terrorism

Al-Wali and Al-Qobati discuss strengthening cooperation with UNCTAD

VP congratulates Emirati counterparts on the Golden Jubilee of National Day

FM meets WFP deputy CEO

Yemeni-Turkish security cooperation discussed