[08/05/2017 07:13]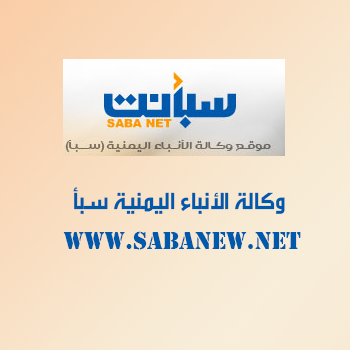 Riyadh, (Saba) - Brigadier General Abu Bakr Hussein Salem was sworn in on Monday before President Abdu Rabbu Mansour Hadi as new governor to Abyan.

After performing the oath, President Hadi urged Salem to carry out his duty as demanded to serve the governorate, which suffered and is still suffering aftermaths of 2011 war.

" You are responsible on normalizing conditions and restore security order to create living and development stability admired by Yemeni citizen under stable life and decent living," said President Hadi, asserting on basic services.

For his part, Governor Salem expressed gratitude and pride of the president's confidence, confirming he will do his best with loyal people to regain Abyan's shining face.

He reviewed a number of steps being carried out as a seed to build new Abyan.




---

President Hadi praises significant advancements gained by armed forces in different flashpoints

President Hadi learns from Marib's Governor on the overall situation in the governorate

President Hadi: Wresting Bayhan districts from Houthi militiamen a step toward retaking all regions

Hadhramout Governor informs president on latest developments

President is briefed on the victories of the army in Osailan, Shabwa

President emphasizes activating COCA, revising performance of CBY

President receives Russian Ambassador on ending duty in Yemen

Shabwa new governor sworn in front of president Hadi

Mohammed bin Adyeu appointed advisor of the President of the Republic

President Hadi receives Saudi Vice Defense Minister