[17/04/2017 03:06]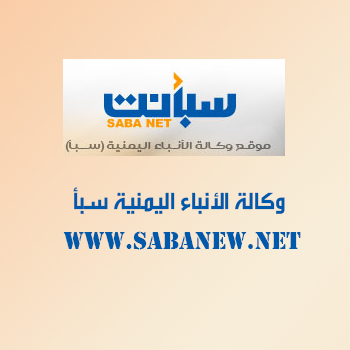 Aden, (Saba)- Rumors on ministerial change are occasionally repeated while the government realizes achievements to restore the state, in an away uncover those who stand behind them to hide defeats and setbacks of those who triggered them, Prime Minister Ahmad Ubaid bin Daghr has said.

Such conduct "in covering the sunlight with a riddle" is not believed anymore by anyone, he said in a statement to Saba, comparing victories of the National Army with support from Arab Coalition and continuous progress in upend Houthi-Saleh's coup to the sunlight that never be hidden.

He totally refuted news, circulated by rebel media and social media, on government reshuffle.

"We are far above to go into debates and positions do not help in achieving the inclusive national aim of restoring the abducted state and upturn the coup, but repeating such broken disc on government change and dragging on our national struggle-partners to believe them pushed us to respond and warn against such rumors," he said.

He highly valued efforts exerted by all government staff and their hardworking despite difficult conditions to provide more honorable performance, noted that the government will not be affected by any misleading campaign and rumors.

He highlighted support to him and to his ministers from President Hadi and Arab Coalition, renewing commitment to the president on doubling efforts to normalize conditions in liberated areas and working on overturning the coup and restoring the state from Houthi-Saleh's militias.

While he urged all partners in national struggle not to be misled by rebel propagandas and rumors and, he called people for more integration.



---

Al-Awadhi discusses with Kenyan official bilateral relations

Prime Minister praises British support for government's efforts to manage the economic hardships

Yemen calls on international community to help it managing natural disasters' risks

Parliament presidency holds meeting with PM to find out about current developments

US ambassador condemns terrorist Houthi militia's attack on the Baha'is

FM receives credentials copy of Polish ambassador to Yemen

SJC approves formation of an accountability council headed by Judge Haydan Jomaan

Planning Minister, UNICEF representative discuss humanitarian interventions for the current year

FM receives credentials copy of South Africa's ambassador to Yemen

FM: Evacuating all Yemeni citizens in Port Sudan evacuated