[11/04/2023 07:17]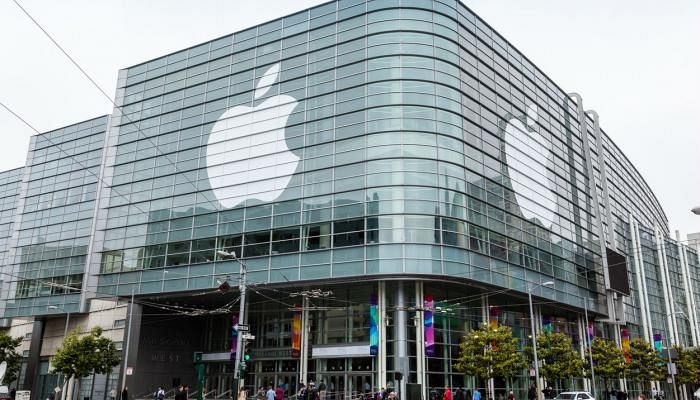 Sales of Apple's Mac computers worldwide plunged 40.5 percent year over year in the first quarter of 2023 amid a broader decline in consumers demand.

All of the five major computer manufacturers including Apple, ASUS, Dell, HP and Lenovo has suffered a decline of more than 10 percent in shipments in the first quarter but Apple has been hit the hardest, according to data 's decline It was the largest, according to a report published by a market research firm IDC website.

Apple's share of the computer market worldwide fell down between the first quarter of 2022 and the first quarter of 2023 from 8.6 percent to 7.2 percent.

The company shipped 4.1 million devices on an annual basis in the first quarter of 2023.

Apple reported in February that sales of its Mac computers fell by 29% to $7.7 billion in the first quarter according to IDC data.


---

Ukraine's grains exports raise the GDP 5.5%

Japan's exports hit record high in September

Six countries join BRICS Grouping

Russia announces price of its new Jetliner MC-21

Japan announces provision of 5 million dollars to provide emergency aid in Sudan

UBS officially acquires rival Credit Suisse

Oil prices rise after reaching initial agreement regarding the US debt ceiling

Chinese Central Bank injects 125 billion yuan into the financial market

Samsung Electronics reports 86.1 percent decline in profits for Q1

EU approves a plan worth € 43 billion to support electronic chips