[07/07/2022 07:31]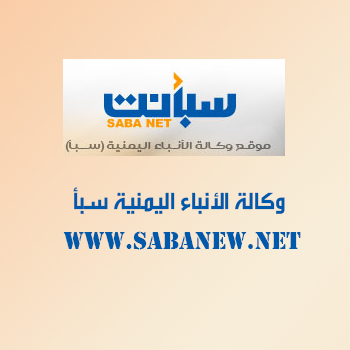 Nairobi – Saba
The Chargé d'Affairs at the Embassy of Yemen in Nairobi, Abdul Salam Al-Awadi, discussed with the Director-General of the Department of International Relations and Multilateral Affairs at the Kenyan Ministry of Foreign Affairs, Salem Muhammad, the latest developments in the Yemeni crisis and the strengthening and development of bilateral relations between the two countries.

Al-Awadi reviewed the latest developments in the situation in Yemen and the role of the Presidential Council and the government in approving and supporting the success of the truce, despite all the violations committed by the Houthi militias, causing the martyrdom and wounding of hundreds of national army heroes, and the Houthi militias' refusal to lift the siege on the city of Taiz and the rest of the besieged areas for more than 7 years.

He touched on the Houthi militia's use of Hodeidah seaport revenues to finance the war and the militia's refusal to pay the salaries of public employees according to the Stockholm Agreement, as well as the government's facilitation of opening Sanaa airport despite all the obstacles made by the militias, based on the keenness of the Presidential Council and the government to pay attention to humanitarian issues that affect the citizens.

Al-Awadi stressed the Houthi militia's continued intransigence to obstruct access to solutions in order to empty the Safer oil tanker, which poses the greatest threat to the global environment, calling on the international community to exert more pressure on the Houthi militia to implement the terms of the truce in the country.


---

Parliament Speaker inspects expanding constructions in Makah Port

President al-Alimi arrives in Riyadh to contribute to Arab-Chinese Summit

Yemen participates in 15th Bali Democracy Forum

Al-Eryani: Iran's regime continues supply Houthi militia with weapons

Mahra Governor confirms significance of qualifying maritime navigation cadre

President al-Alimi flies to Riyadh to participate in Arab-Chinese Summit

Minister of Industry meets with EU Ambassadors

Basohaib discusses with Pragma capacity building program for planning ministry's personnel

Japan offers package of humanitarian aids worth $19 million

President of Leadership Council receives final report of the Security and Military Committee