[25/05/2021 11:54]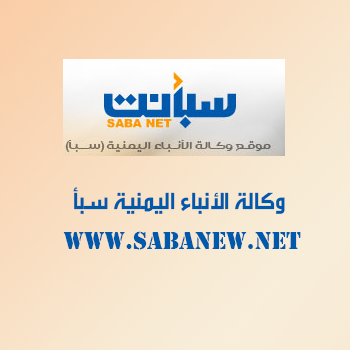 SEIYOON - SABA
Minister of Interior, Maj. Gen. Ebrahim Haydan, affirmed that the federal state in Yemen is the only way to the country's stability, stressing that the priorities at the present are preserving the unity of the army and security and their cohesion with the rest of the state's institutions.

He made the remarks in a meeting, today with the Deputy Hadhramout Governor for Valley and Desert Affairs Esam Al-Kathiri, and social dignitaries of Al-Qaf district in Hadhramout.

Minister Haidan was briefed on the district's needs in the development and service fields, praising the efforts of the local authority in implementing the first road linking the desert areas with the Valley's dsitricts, funded from province's quota from oil sales.


---

Yemen discusses with WB implementation of development projects

PM calls on int'l organizations to support government's efforts to rescue Marib IDPs

Yemen participates in 34th session of the Council of Arab Transport Ministers

Samaritan Purse's interventions in Taiz discussed

Health minister gets acquainted with Egyptian pharmaceutical experiment

Army liberates strategic sites in Marib

Marib Dep. Governor calls on relief organizations to aid thousands IDPs

Planning deputy minister launches training for surveyors of Food Security and Livelihoods Program

Info Minister calls on int'l community to pressure Houthis to stop systematic targeting of civilians south of Marib

Yemeni-Cuban relations discussed