[15/07/2020 07:45]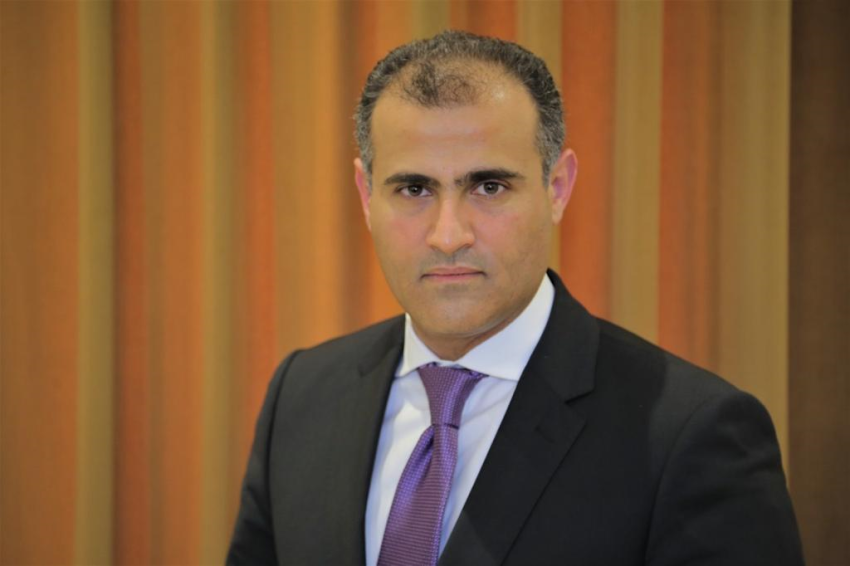 NY- SABA
Yemen's Foreign Minister urged the UN Security Council to send a strong message to Houthi rebels for holding a dangerously decaying oil tanker (Safer) in the Red Sea as a bargaining chip" against the government.

In a session convened by the Council upon the request of the Yemeni government to address the issue today, Mohammed al-Hadhrami said the session should "send the Houthis a strong signal that this time they must comply."

"The reason behind calling for this special session was simple. We knew that the only way to resolve this potential disaster, which lingered for years because of the Houthis intransigence despite all our efforts, is to put pressure on them and raise the world's attention to this matter through the Security Council," he said.

"The solution to this devastating disaster is not a difficult one and starts by allowing the UN technical team to access and assess the floating oil tanker."

He said that Houthis had seen "the importance of the Safer tanker to us and the international community and decided to use it as a bargaining chip or leverage in the peace process negotiations with a complete disregard for the potential drastic consequences of this unethical behavior."

The Yemeni government warns the looming leakage of 138 million liters of crude oil from the long stranded and rusty tanker to the Red Sea will lead to the closure of Hodeidah seaport for months, the shortage of fuel and supplies and the rise of prices in Yemen by 800%, and will leave a damage worth USD10 billion over the next 20 years." The various environmtanl and economic damages will affect not only Yemen but the whole region.

Al-Hadhrami said, "We believe that the best course of action is support the latest stand-alone detailed proposal on Safer which we received from the UN Envoy to Yemen, Mr. Martin Griffiths, last month to which we agreed given that it would not be linked to any other issues or processes under discussion.

The proposal consists of three stages: 1) Assessment and necessary repairs; 2) Basic maintenance to facilitate oil extraction; 3) Disposal of the tanker. And that all potential revenue from the sale of oil is to be used as a contribution to paying the salaries of civil servants in Yemen.

The government of Yemen have agreed to this and the Houthis have not."
Addressing the Council president he said, "I am afraid, Mr. President, that settling for merely granting access to the tanker by the Houthis at this stage would not solve the problem and would enable them—yet again—to hijack the issue in the future when the pressure is lifted."


---

Rights organization condemns Houthi violations against civilians in Ibb Governorate

Brigadier General Tariq Saleh chairs a joint military meeting in Mocha

Minister of Water meets Regional Director of the World Bank

Rights organization condemns Houthi violations against civilians in Ibb Governorate

Al-Sharjabi discusses with the Under-Secretary-General of ESCWA promotion of cooperation

PM directs social affairs ministry to double efforts in these difficult conditions

Al-Erada discusses with US ambassador challenges before peace

President al-Alimi receives French Ambassador

President of the Sudanese Sovereignty Council receives Yemen FM

Yemen participates in UN Water Conference in New York