[09/05/2020 10:37]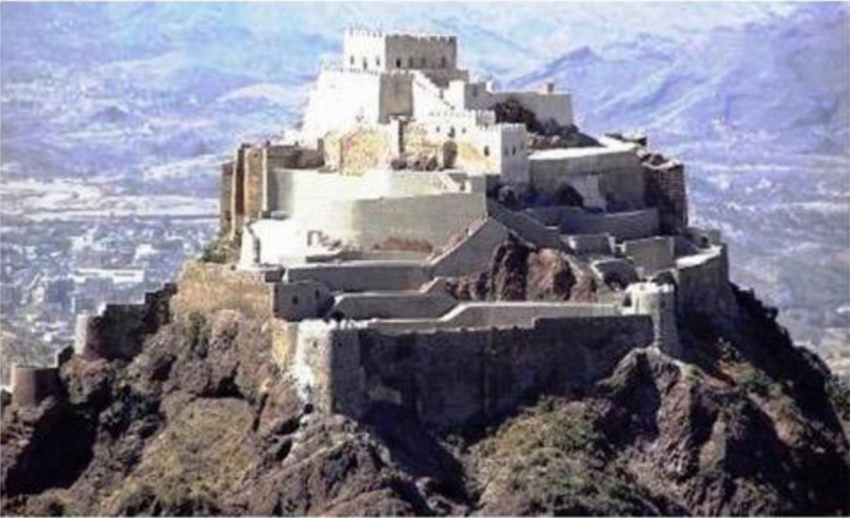 TAIZ-SABA
A detailed report about Houthi militiamen' atrocities against the civilians in Taiz governorate revealed ruthless crimes including killing, vandalizing, impounding private-owned cars and preventing the residents from entering the city.

The Yemeni News Agency (Saba) received the report which issued by the Center of Information and Human Rights Training (CIHRT).

The report stated that Houthi militia killed 22 civilians last April including 7 women and two children by shelling the women section in the Central Prison. Seven women more , five children and one man were injured in the attack.

Five civilians were killed by Houthi militants who opened their machine guns deliberately against the civilians.

A Houthi sniper shot dead three civilians including a woman and child. The militiamen also executed two civilians and a youngster dead due to torture, according to the report.

The CIHRT's report added that Houthi militia militants committed a heinous massacre by setting fire on a civilian's house in the area of Hagda killing four of the house owner's sons who were burned inside the house.

The militiamen impounded 200 cars and prevented above 2000 travelers came from the government-held regions from entering al-Howban quarter of Taiz city, according to the report.


---

Yemeni-American in oil and minerals discussed

BinMubarak hands over Indian minister letter from PM to his Indian counterpart

PM calls on the UN to increase support for govt's plans to ensure food security

Cabinet handles a number of developments at the local and external levels

Finance Minister calls on donors to support govt's efforts to manage economic hardships

President directs YEC to provide support to Aden charitable bakeries

Defense Minister discusses with US, UK military attachés bilateral cooperation

Foreign Minister hands over a message to UN Secretary-General

Foreign Minister meets Japanese counterpart

CBY Governor discusses with US diplomat enhancing partnership