[06/08/2019 03:17]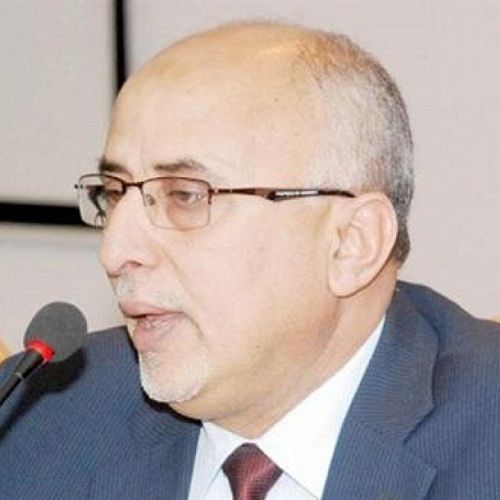 ADEN-SABA
The chairman of Yemen's Higher Commission for Relief AidAbduraqeeb Fatah has demanded the UN Humanitarian Coordinator in Yemen to form a panel for investigating into the allegations of corruption in the offices of UN aid agencies in Yemen.

The Associated Press dropped a bombshell on Monday with an investigative report that uncovered several cases of corruption in the WHO and the UNICEF offices in Yemenin connection with the donated food and medical aid to Yemen, and cases of Houthi involvement in that corruption and in its cover-up.

In a message to the Coordinator Lisa Grande, Fatah stressed the imperative of providing the Yemeni government with accountsabout these corruption allegations and the outcomes of the UN's internal probe into them. He also called for punitive measures to be taken against the involved and negligent persons in the cases.

He said the Yemeni government won't accept any shortcomings or abuse of relief aid donated to Yemen in the organizations.

He said that thecorrupt exploitation of donated it is unacceptable and immoral.

He reminisced Grande about the government'soft-proposed plans to deliver relief aid to all Yemen's provinces away from the reach of the armed Houthi militia who divert and steal the aid. But the UN organizations, he said, are sticking to the oldcourse of aid delivery.


---

President al-Alimi to Grundberg: It is important to open Taiz routes before approaching other files

PM: Talks with WB, IFC came out with significant understandings

WB High ranking delegation arrives Aden

Council of Ministers calls on UN, IC to pressure Houthi militia to fulfill its obligations under truce agreement

Head of Arab Parliament warns of Safir Tanker's salvation delay

PM congratulates his Somalis counterpart on his appointment

Al-Zubaidi directs PM to quickly complete matrix of urgent projects

Kuwait reaffirms continuous humanitarian support to Yemen

Al-Sa'adi discusses with UN advisor humanitarian situations in Yemen

Ambassador Yaseen discusses with French official latest developments in Yemen