[21/03/2019 09:07]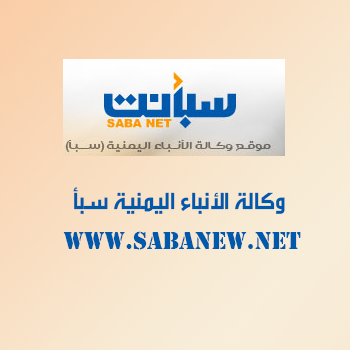 Political Parties in Taiz support governor's directives of realizing security, stability
TAIZ-SABA
Governor of Taiz Nabil Shamsan discussed with leaders of political parties on Thursday their role of supporting directives of liberating Taiz from Hothi militia, realizing security and peace, imposing the role of law and building institutions.

Shamsan confirmed the parties' leading role in supporting efforts of the local authority aiming at helping the province out from this status quo, realizing development and improving livelihood of the people, noting to integration of all efforts for realizing these aims.

He talked about enabling the local authority and security and military institutions of imposing the rule of law and that the political movements must be in consistence with the new directives of the governor for the stability of the province.

"I do not want shedding any drop of blood of Taizi people for any reason because Taiz does not endure more conflicts anymore and there is no space for small projects," said Governor Shamsan.

He stressed finalizing liberation and defending Taiz city and lifting the siege imposed on it by Houthi militia.
He praised active role of the political parties for supporting all decisions aiming at realizing security and peace and liberation of the province, as well as reconstruction and implementing the rule of law.

He called all to work without plots and partisan conflicts and making the law above all their interests.

The leaders of the political parties delivered speeches confirming their support to the directives of the governor for imposing the rule of law and realizing security and stability in the province.





---

Three civilians injured among them child by Houthis' drone assault in Marib

Defense Minister visits headquarters of Joint Forces Command in Jizan

Masam removes 1,201 Houthi landmines within a week

70 breaches on Saturday by Houthi militias against the UN-sponsored truce

Houthi militias blamed for 1432 breaches of the UN-brokered truce in Taiz

Up to 165 breaches of the UN-brokered truce by Houthis over past couple of days

Human Rights Ministry condemns Houthi militias' crimes against civilians

Chief of Staff discusses with ICRC delegate situations of kidnapped in militia's prisons

Yemeni Network for Rights condemns Houthi burning of African immigrants' tents

PM visits Aden Refineries and reviews the steps to implement plan to restart it