[04/01/2019 07:18]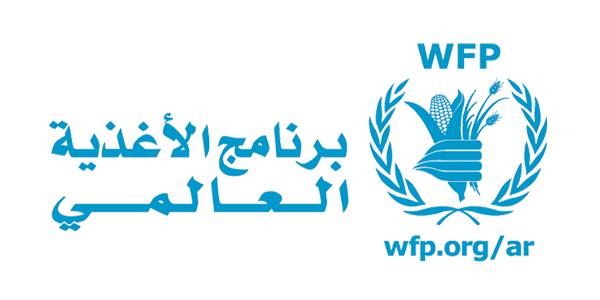 GENEVA-SABA
The World Food Program has accused Houthi rebel militia of transferring relief materials to not deserving Yemeni people.

"The monetary process of the Program revealed seven distribution centers managed by local organization helping the program has links with Houthis have transferred about 1200 metric tons, 600 tons, of food in August and September went to not deserving people," said WFP's Spokesperson.

He added that this local organization participated in aggression on the food of the needy people, demanding investigation with the involved people and firing them from their jobs.

He pointed out that WFP's teams have monitored for three months selling food materials in big quantities in Yemeni markets and the organization had suspensions that the relief have been sold by the partner organization, noting that the process of monitoring markets revealed also a number of people who suffer grinding poverty sell a portion of their food for meeting other needs like education, medication and paying house-rent.

He confirmed that the government allowed the program to us biometric registration to beneficiaries for guaranteeing access of the deserving people to relief food and called Houthis to take the same measures and take necessary measures against perpetrators.

The WFP's spokesperson confirmed that the program will not provide cash aid to beneficiaries before applying biometric system.





---

Defense Minister heads to UAE on an official visit

Parties to Ottawa Agreement on landmines agree to keep support to Yemen five year more

Yemen participates in OIC Standing Committee meeting in Istanbul 11/26/2022

Leadership Council member Brig. Tariq Saleh discusses conditions of Dhubab district

Chief of Staff discusses with Saudi Counterpart promoting military cooperation

Kuwaiti Najat Charity launches relief campaign to displaced people in Taiz

Finance minister emphasizes training customs senior agents

Justice Ministry participates in workshop on maritime security, cross-border crime

Presidential Leadership Council considers repercussions of Houthis' terrorist attacks

Presidential Council member discusses with Hadhramawt governor security plans