[15/08/2018 06:54]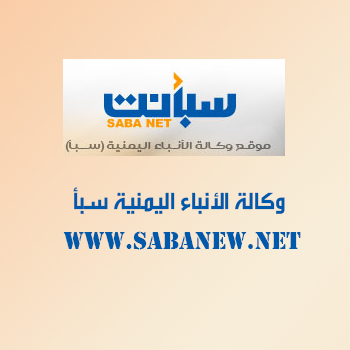 MARIB-SABA
The branch of the central bank in Marib has permitted 33 new money exchangers to enter the business and ordered 32 violators of the rules to be shut down. The manager of the bank's branch Jamal al-Kamel said on Wednesday the bank had approved 33 exchangers to operate within the geographical range of Marib province.

He said the bank would continue to receive applications for permits for a month and if the applications exceed the maximum permits allowed, the bank would select the most qualified.

Earlier the bank had closed 32 exchangers in the provincial capital and outskirts of Marib and referred the owners of these businesses to court. The dealers were accused of practicing the business without permits and speculating with the national currency, Riyal, which contributed to its recent devaluation against other currencies.




---

Yemen calls on international community to help it managing natural disasters' risks

Parliament presidency holds meeting with PM to find out about current developments

US ambassador condemns terrorist Houthi militia's attack on the Baha'is

FM receives credentials copy of Polish ambassador to Yemen

SJC approves formation of an accountability council headed by Judge Haydan Jomaan

Planning Minister, UNICEF representative discuss humanitarian interventions for the current year

FM receives credentials copy of South Africa's ambassador to Yemen

FM: Evacuating all Yemeni citizens in Port Sudan evacuated

Arab-Chinese Forum puts emphasize on the unity, sovereignty and territorial integrity of Yemen

MASAM removes 875 Houthis-laid landmines in a week