[15/04/2018 06:17]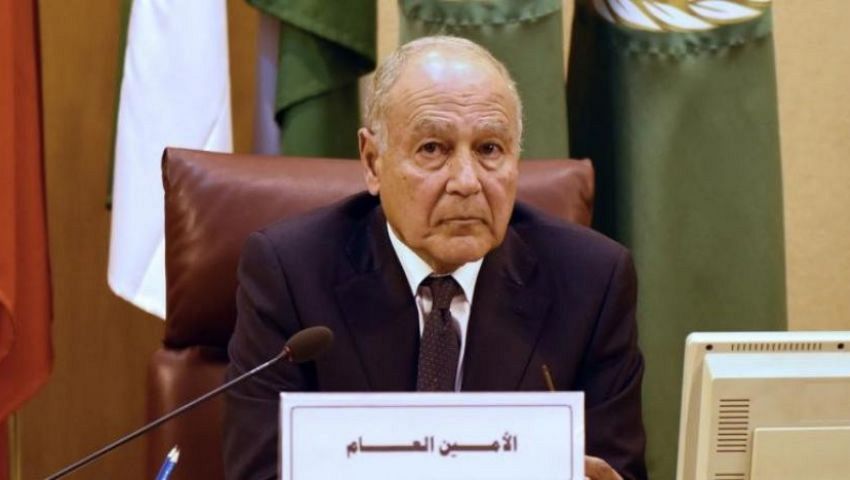 Al-DHARAN-SABA
Arab League Secretary General Ahmed Abu Al-Gheit said Iran-backed Houthi putschist militia has become a destabilizing factor in Yemen, poses threat to neighboring countries.

Addressing the 29th Arab Summit held Sunday in Al-Dharan of city Arabia, Abu Al-Gheit added:" Iran's interferences in the Arab Affairs have unprecedentedly intensified and never serve Arab interests nor seek for their well being".

He noted that the Iranian have capitalized on the Yemeni fragile situation, formidable challenges facing the Yemeni people and coup d'état against constitutional legitimacy to encourage some rebellious gangs to challenge all political and humane rules.

Abu Al-Gheit stressed that all Arabs should aligned together, speak one single voice condemning this devastation, damage and aggression in order to re-establish stability in Yemen in the wake of year of warfare and chaos.


---

Reconciliation Authority discusses latest political, economic developments

Marib: Local government discusses impact of floods on IDPs

President and members of the Supreme Judicial Council

Leadership Council holds first meeting with the judiciary

Yemen condemns Israeli aggression on Gaza Strip

UNOPS' team gets acquainted with road projects in Aden

Finance ministry, Pragma Corporation discuss implementing unified banking system

Presidential Decree on restructuring Judiciary Council issued

Promoting humanitarian partnership between Marib, MSF discussed

Al-Zubaidi meets Governor of Hadhramaut