[04/04/2018 06:22]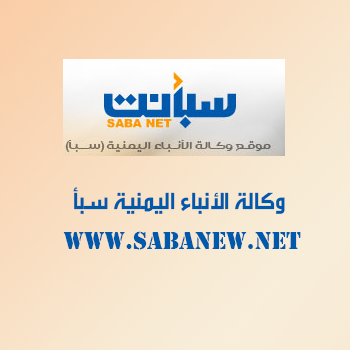 RIYADH-SABA
The spokesman for the Arab Coalition forces backing the Yemeni government, Col. Turki al-Maliki has announced the launch of phase 4 in the anti-cholera campaign in Yemen.

Addressing a news conference in Riyadh on Wednesday evening, he also said as many as two million Yemenis benefited from the humanitarian aid supplied since the launch of the massive humanitarian aid plan in Yemen.
The aid was allowed in the country through 22 ports of entry to Yemen.

He pointed out that the Coalition has so far issued more than 21,000 permits for aid deliveries into Yemen through all Yemen's entry ports.

He said that the Houthi rebels' attack on a Saudi oil tanker in the Red Sea, is an explicit threat to international shipping in the Red Sea and the Bab al-Mandab strait. He welcomed the international condemnation of that attack.

He said that Houthis used the seaport of Hodeidah as a warehouse for weapons and workshops for the preparing boat bombs for sea attacks.

He said that the Coalition has destroyed the workshops and that it is committed to safeguarding navigation from Houthi and Iranian threats.

"The Houthi militia continues to target the Kingdom of Saudi Arabia with ballistic missiles. It has fired 107 missiles and more than 66,000 projectiles against Saudi territory. Mostly, they were launched from Saadah and north of Amran provinces," he said.

He said that "the Yemeni army continues to advance on most of the fronts, especially in Al-Jawf, Al-Beida, Saadah and Taiz with backing from the Arab Coalition."


---

Al-Ashabi discusses with Pakistani official parliamentarian relations

Yemen welcomes UNSC's statement, reiterates its stance in support of peace

Miftah stresses re-organizing UN organization's works in Marib

Yemeni-Egyptian discussions over transport cooperation

Al-Maliki says the coalition carried out operation against Houthi military targets

Saba explores collaboration with BTA

Ambassador Mujalli confers with Polish official over Yemeni nationals trapped on borders with Belarus

Yemen participates in 34th session of the Council of Arab Transport Ministers

Samaritan Purse's interventions in Taiz discussed

Army liberates strategic sites in Marib