[03/04/2018 01:45]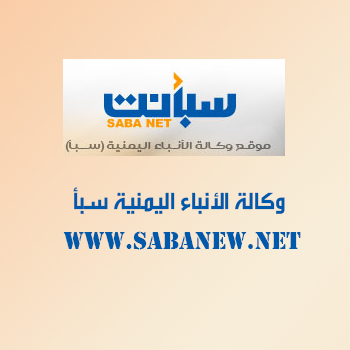 RIYADH-SABA
The Nasserite Popular Unionist Party in Yemen has called on the Iranian regime to stop its oppression and tyranny against the Arab citizens in the city of Ahwaz and to respect their identity, dignity and legitimate national rights.

The party said in a statement today that the recent the Iranian use of live ammunition, tear gas, arbitrary arrests and executions will not discourage the Arab people into giving up on their rights which they asset by way of demonstrations and rallies.

It stressed that the uprising of the Arab people of Ahwaz is a right guaranteed by all laws, constitutions and international laws. He called on all human rights organizations and national, regional and international organizations to stand with the Arab people of Ahwaz against the regime's repression.

It pointed out that the people of Ahwaz have been subjected to killing, oppression, and tyranny since the control of their territory more than 93 years ago and have since been asserting their his Arab identity and asserting their right to self-determination.



---

Defense Minister heads to UAE on an official visit

Parties to Ottawa Agreement on landmines agree to keep support to Yemen five year more

Al-Bahssani urges military, security forces to get ready to protect economic facilities

Yemen participates in OIC Standing Committee meeting in Istanbul 11/26/2022

Leadership Council member Brig. Tariq Saleh discusses conditions of Dhubab district

Yemen chosen Vice President to MENAFATF

Al-Eryani receives chairman of German Parliament's Foreign Relations Committee

Mustafa participates in GCC Ambassadors' meeting in Brussels

Chief of Staff discusses with Saudi Counterpart promoting military cooperation

Kuwaiti Najat Charity launches relief campaign to displaced people in Taiz