[17/12/2017 05:32]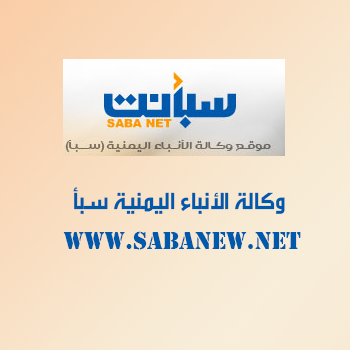 MAREB-SABA
A committee entrusted of with handling problems of money-exchange here has given money exchange companies a respite of two weeks to correct heir legal status to continue their activities of exchanging money in accordance with the banking law.

In a meeting chaired by Deputy Governor Abd-Rabbo Miftah with owners of exchange companies and corporations, the committee stressed that the respite is a final one for the companies to have licenses or legal document from the Central Bank of Yemen enabling them to proceed with their businesses.

The meeting included Director of the Central Bank of Yemen's branch Jamal al-Kamel, Prosecutor Aref al-Mikhlafi and General Police Director Abdulmalik al-Madani.

The committee warned of closing exchange stores and to refer their owners to judiciary.







---

Planning deputy minister launches training for surveyors of Food Security and Livelihoods Program

FM calls on IC to press for reaching political settlement

FM: Houthi escalation threatens peace process, exacerbates humanitarian crisis

Azendani, UNA Director discuss media cooperation

FM appreciates Polish support for Yemen

Yemen calls on the UNSC, IC to remove Houthi-imposed blockade on al-Abdia District in Marib

Vice President discusses with Swedish Envoy peace efforts in Yemen

Arab Parliament: Houthi militia attack on al-Abidia Hospital a war-crime requires international action

Al-Ashabi discussed with Pakistani official military escalation

Report: Up to 2451 crimes by Houthi militiamen in al-Abidia District