[01/09/2017 03:03]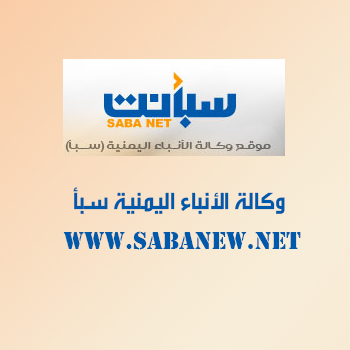 MUKALLA-SABA
The Islamic Cultural Association has inaugurated the distribution of Adhahi meat meals to 9500 destitute households in the provincial capital of Hadhramout, Mukalla and its suburbs.

The Adhahi (sacrificial animals) are a grant from His Majesty Sultan Qaboos bin Said of Oman through the Omani Authority for Humanitarian Acts. This is the 11th year Sultan Qaboos offers such a grant, which helps alleviate the suffering of the destitute.

Elsewhere in seven districts of coastal Hadhramout, 9500 bags of rice will be distributed to the needy households.



---

General al-Zubaidi discusses with al-Awadhi situations in Jawf

Yemen expresses solidarity with Sudan over flood-victim

Badheeb discusses with Atrush the challenges of food security in Yemen

Ambassador Mujalli discusses cooperation with bulanda officials

Ambassador Shuja Al-Din meets Head of the Middle East Department of the Austrian Foreign Ministry

Ministry of Health signs agreement for medical camp project for eye surgeries in Aden

The Saudi Program signs a contract for the operation and management of Aden General Hospital

Al-Zubaidi renews support Consultation and Reconciliation Commission

Al-Zubaidi briefed on the efforts of the Al-Wadeah land outlet

Marib Red Crescent distributes shelters to flood-victim families in Marib