[19/10/2023 11:50]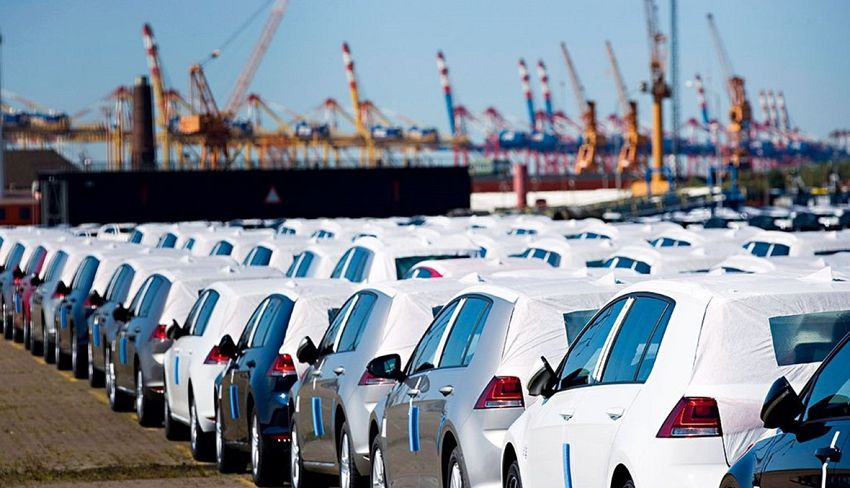 TOKYO-SABA
Japan's exports hit a record in September, rising for the first time in three months as automakers doubled their shipments to the United States and Europe.

Exports recorded a growth of 4.3 percent exceeding market expectations which had predicted an increase of 3.1 percent and a decrease of 0.8 percent in August.

The total cost of the shipments reached 9.2 trillion yen (about $61 billion) with an increase of 2 percent from the earlier record verified in October last year.

Meanwhile imports decreased by 16.3 percent, slightly larger than expected.


---

Ukraine's grains exports raise the GDP 5.5%

Japan's exports hit record high in September

Six countries join BRICS Grouping

Russia announces price of its new Jetliner MC-21

Japan announces provision of 5 million dollars to provide emergency aid in Sudan

UBS officially acquires rival Credit Suisse

Oil prices rise after reaching initial agreement regarding the US debt ceiling

Chinese Central Bank injects 125 billion yuan into the financial market

Samsung Electronics reports 86.1 percent decline in profits for Q1

EU approves a plan worth € 43 billion to support electronic chips