[16/06/2023 07:57]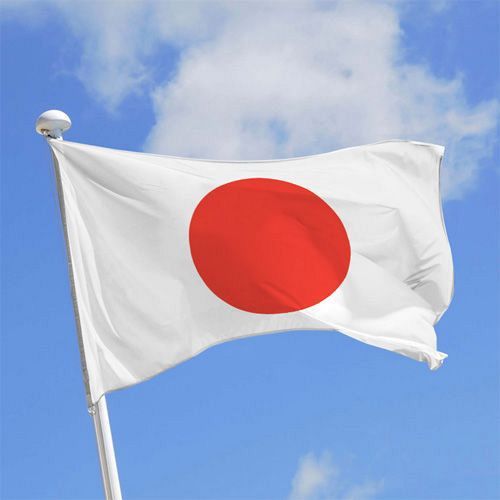 Tokyo - Saba
Japan announced today the provision of five million dollars to provide emergency humanitarian aid in Sudan through five international organizations.

The Japanese Ministry of Foreign Affairs said in a statement that the aid aims to provide support in the areas of food, non-food items, health and medical care through five international organizations, noting that this step comes in response to the increasing deterioration of the humanitarian situation resulting from the conflict between the Sudanese Armed Forces and the Rapid Support Forces since last April in addition to the continued lack of improvement in the security situation.

The statement pointed out that two million dollars of this total amount will be disbursed through the United Nations World Food Program in order to provide food and logistical services, while 1.3 million dollars will be used for health and medical care and others through the International Committee of the Red Cross, while three other international organizations will use the rest of the amount.


---

Ukraine's grains exports raise the GDP 5.5%

Japan's exports hit record high in September

Six countries join BRICS Grouping

Russia announces price of its new Jetliner MC-21

Japan announces provision of 5 million dollars to provide emergency aid in Sudan

UBS officially acquires rival Credit Suisse

Oil prices rise after reaching initial agreement regarding the US debt ceiling

Chinese Central Bank injects 125 billion yuan into the financial market

Samsung Electronics reports 86.1 percent decline in profits for Q1

EU approves a plan worth € 43 billion to support electronic chips