[25/11/2022 06:39]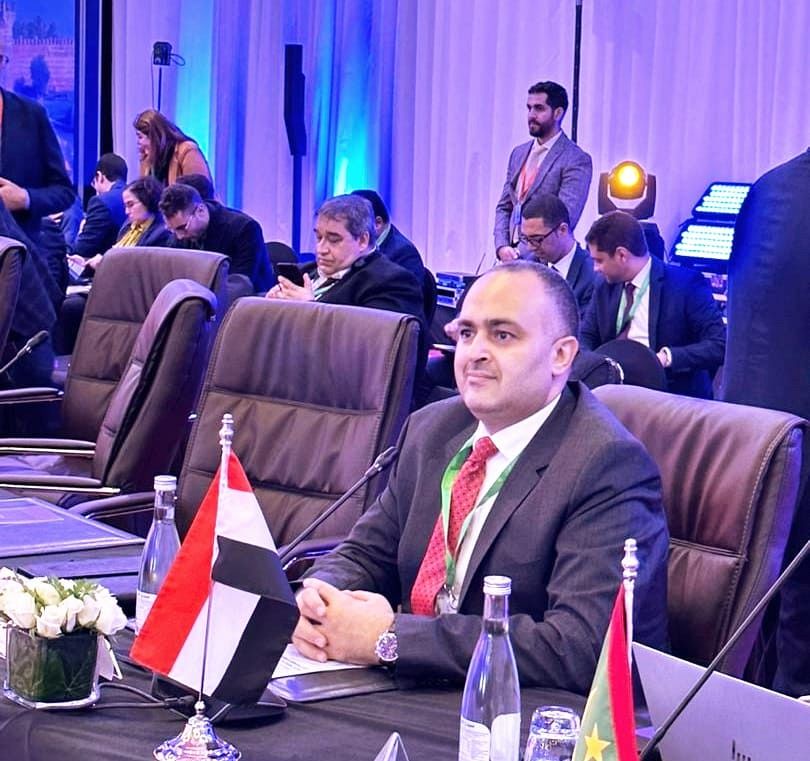 MOROCCO - SABA
The Middle East and North Africa Financial Action Task Force (MENAFATF) has approved in its 35th Meeting, which has been participated by Yemen represented by Deputy Finance Minister Hanny Wahhab, chose Yemen a Vice President to the group for 2023 in preparation to be president in 2024.

The meeting, which was held here for two days and concluded activities Friday, discussed the most important relevant topics led by internal accountability and international evaluations.

Yemen also participated through visual communications in the workshop on Regional Evaluation for Dangers of Financing Terrorism. The workshop was held on the sidelines of the MENAFATF's meeting.

The project of evaluating regional dangers of money laundering and financing terrorism in the Middle East Area and North Africa was released.


---

ICRC mission reviews conditions of the displaced in Hodeidah

Minister of Water launches workshop on effect of climate change on food and water security

Chief of Staff participates in Egyptian Defense Expo (EDEX)

Masam removes 758 landmines from different areas last week

Brig. Tariq inspects final arrangements to operate al-Mock airport

Leadership Council chairman concludes visit to the United Arab Emirates

Health Minister reviews effects of climate on health in Yemen

Yemen participates in 39th Ministerial Session of COMCEC

PM: Water problem in Yemen is major issue that must be dealt with

Akbari participates in coordination meeting of the Arab-Russian Cooperation Forum