[16/03/2017 10:53]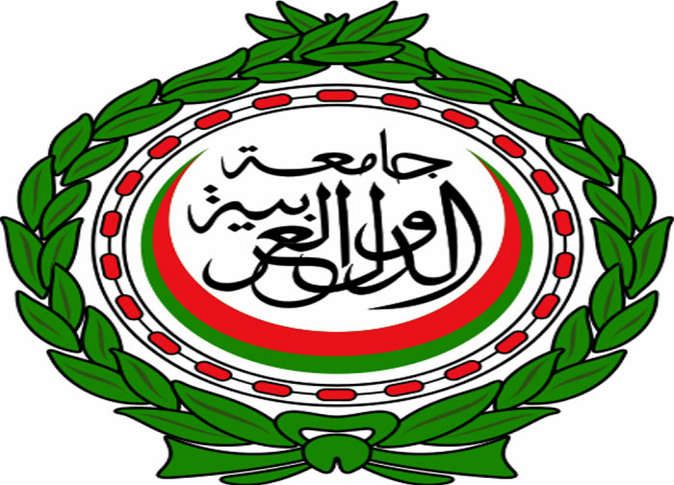 (Saba)- Secretary-General of the Arab League A hmed Aboul-Gheit on Monday appealed to the international community and humanitarian organizations to immediately provide assistance and relief to Yemenis.
In a statement issued by the Arab League on Monday, Aboul-Gheit highly appreciated efforts exerted by the United Nations to alleviate suffering of the Yemeni people.
He also praised humanitarian assistances granted to Yemenis by King Salman Center ,the Emirati Red Crescent and the Kuwaiti Red Crescent, expressing deep concern at deteriorating humanitarian situation in Yemen.



---

Palestinian Presidency warns of the danger of Israeli escalation in Al-Aqsa Mosque

Health Minister chairs meeting over the difficulties facing the health sector in Marib

Arab Interior Ministers Council denounces terrorist attack on oil tanker off Jeddah coasts

GCC demands SC to extend weapons ban against Iran

Lahj local council inaugurates Farm Day with aid for farmers

Secretary-General of the Arab League calls for assisting Yemenis