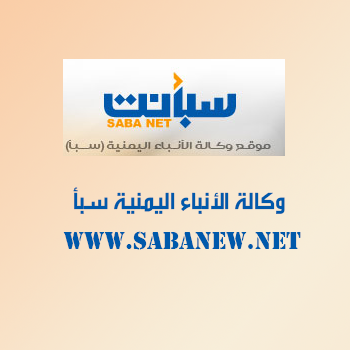 LAHJ-SABA
Governor of Lahj Genera Ahmad Turki, along with UAE Red Crescent's team, launched on
Wednesday the project of rehabilitating drinking water in Anad area, Tuban District here.
The project, which cost of SR 600 thousand, has been financed by the UAE Red Crescent.
Governor Turki praised efforts of achieving this vital and strategic project to supply the area
and nearby villages with clean water, thanking United Arab Emirates and Emarati Red
Crescent Authority.
He pointed out that the UAE has sacrificed her best men in fighting Persian influence
through Houthi rebel militia and the blood of Emirati men have mixed with blood of their
brothers in southern and northern Yemen.
For his part, Member of Development Committee in the district Abdo al-Antari made it
clear that up to 10 thousand people, 3 thousand of them are displaced, distributed on
districts of karish, Tour al-Baha, Madhariba and Ra's al-Ghara, benefit from the project.