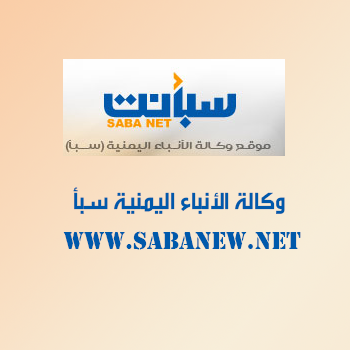 MUKALLA-SABA
Governor of Hadhramout, the Commander of the Second Military Zone Faraj al-Bahsani discussed on Wednesday with Saudi Commanders of Arab Coalition efforts and assistance provided by the coalition for regaining Hadhramout Coast from al-Qaeda.
Al-Bahsani reviewed efforts of Hadhrami Elite in cracking down on al-Qed elements in Dawan District and others, pointing to tightened security across the coast of Hadhramout. He also pointed to development efforts and reconstruction represented in establishing projects in fields of electricity, health, education and judiciary.
The Coalition's commander expressed pleasure for seeing security tightened in Hadhramout and praised awareness of Hadhramis, confirming cooperation of the Coalition for realizing development in Hadhramout.