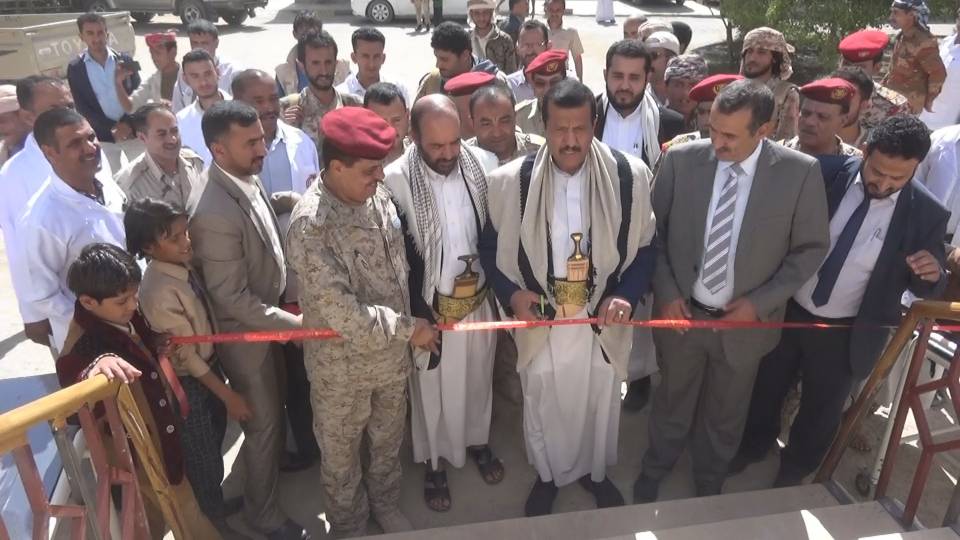 MARIB-SABA
The two deputy governors of Marib province Dr Abd-Rabbu Miftah and Abdullah Al-Bakiri inaugurated on Wednesday expansion facilities in Marib Military Hospital with total cost estimated at 33 million Yemeni Rial(YR) and $41 thousands dollar.
An Emergency Unit is established with 20 Beds capacity with total cost of 30 million ( YR), Speculums Unit and Mortuary with ten beds total capacity with ($41,000), and a parking yard at 3 million (YR) .
These expansion projects came within the first phase of Marib Military Hospital's 2017 developmental plan, according to the General Manager of the Hospital, Brigadier General Ahmed Dahmash.