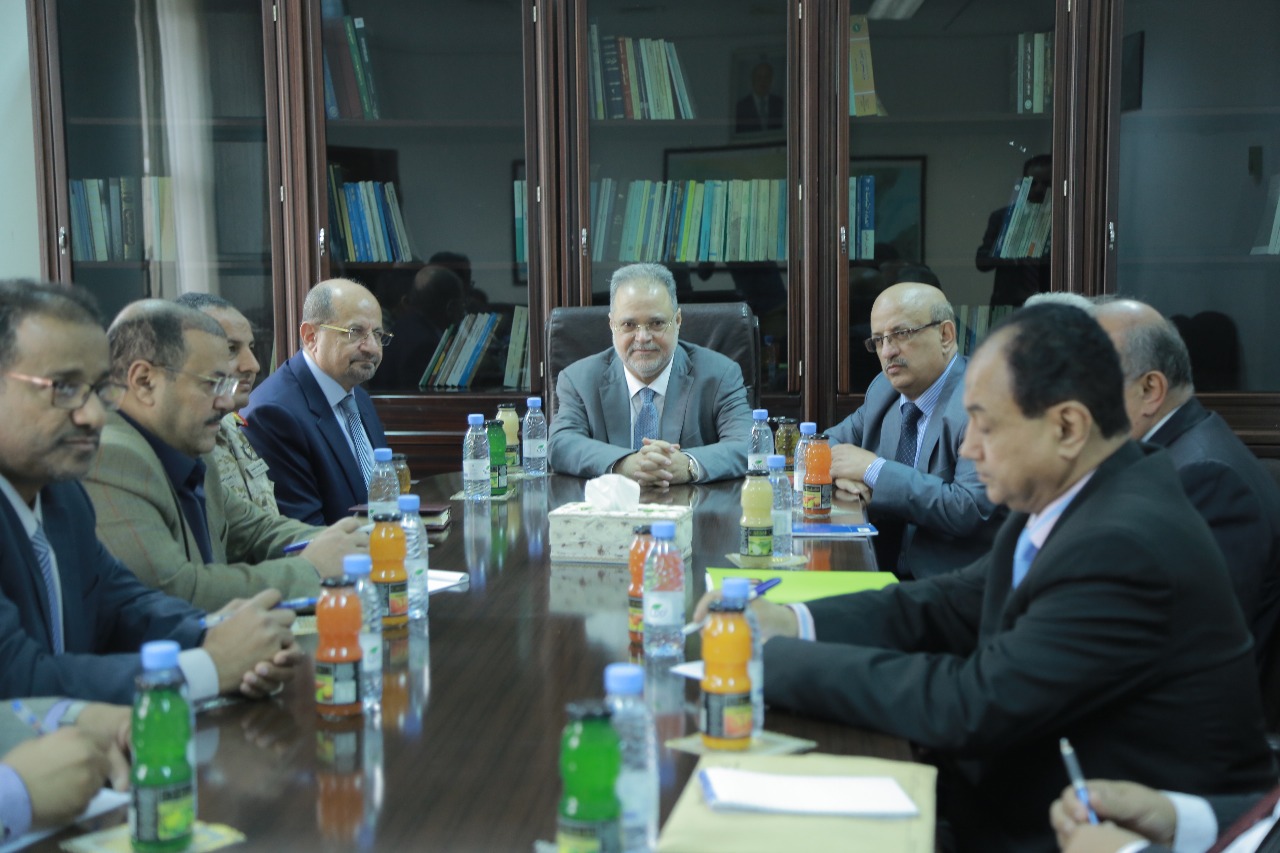 RIYADH-SABA
Deputy Premier, Foreign Minister Abdulmalik Al-Mikhlafi chaired a meeting of the Yemeni embassy's staff in Riyadh.
The meeting aimed to discuss the problems that Yemeni community in Kingdom of Saudi Arabia (KSA) are complaining about.
The Foreign Minister was briefed on the services the embassy provides to the Yemeni community in the (KSA) and the most important problems the Yemeni expatriates are facing.
Al-Mikhlafi stated that political leadership headed by President Abd-Rabbu Mansour Hadi is very keen to help addressing the problems the Yemeni communities abroad are complaining about. He said:" We would do our best to redress situations of the Yemeni expats in the (KSA) through contacts and talks with our brethren in the Kingdom who shared Yemenis neighborhood, history, brotherhood and common interests".
The Foreign Minister expressed his hope that the Saudi leadership headed by the Custodian of the Two Holly Mosques King Salman bin Abdulaziz and his Crown Prince Emir Mohammed bin Salman who have done much to help Yemeni people will help the Yemeni expatriates in the Kingdom at this critical stage