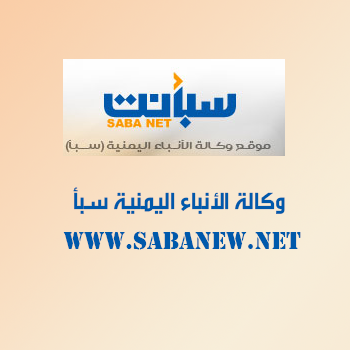 ADEN-SABA
Yemen has welcomed a call by the Jordanian Foreign Minister Ayman al-Safdi for holding extraordinary round by Arab League Council on foreign ministers level.
The conference, due to be held on Saturday 19 of this December, will discuss developments on expected declaration of President of the United States Donald Trump for recognition of Quds as a capital for Israel and transferring US embassy to it.
The conference will also discuss steps and measures to be taken for facing Trump's decision and its dangerous aftermaths as embarking of responsibility for defending Quds' identity and its religious, law and historical status.
Yemen has warnedagainst expected consequences if the United Sates stressed on issuing unilateral measures despite rejection of the international community.
Yemen also called upon peace- loving nations and organizations to carry their humanitarian and moral responsibility for facing the move.