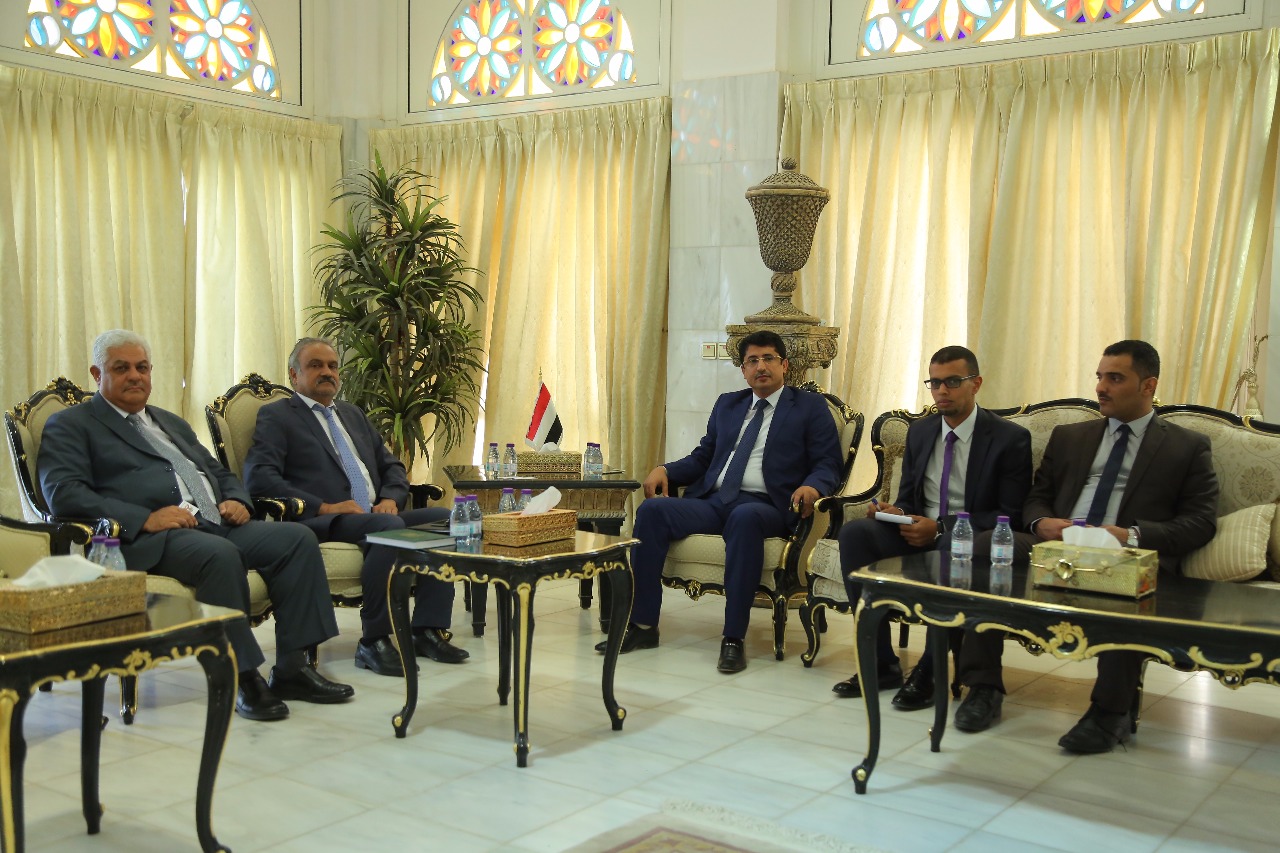 RIYADH-SABA
Deputy Minister of Foreign Affairs for Political Affairs Mansour Bajjash discussed on Monday with the Ambassador of the South Africa country Sa'adKashaliasupporting political process and humanitarian relief efforts in Yemen.
Bajjash highly valued efforts of South Africa to Yemen's government and to its security, stability and unity of its national soil.
For his part, the African diplomat expressed concern of his country's government over deteriorating humanitarian and economic situations in Yemen, voicing readiness of Southern Africa for contribution of supporting the political process and relief efforts in Yemen.
He confirmed his country's support for the government and the political solution.