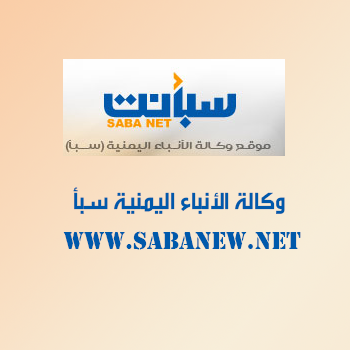 NY-SABA
In a meeting with the president of the ICRC Peter Maurer in New York on Friday, Foreign Minister Abdul-Malik al-Mekhlafihighlighted the government's persistently positive reactions to peace proposals including the proposal of the UN Special Envoy Ismail OuldCheikh.
Most recently the government agreed on OuldCheikh's proposal that the Saleh-Houthi coup militias hand over the Red Seaport and city of Hodeidah to a third neutral party to run it for all civilian purposes, send the revenues to the government in return for the government's payment of salaries to civil servants. A proposal that only the government agreed to.
Al-Mekhalfi and Maurer discussed the ICRC's possible role in countering the humanitarian crisis in Yemen especially the health and detainees issues.
Al-Mekhlafi expressed the political leadership's appreciation of the ICRC humanitarian aid and Maurer's visit to Taiz in July becoming the first international official to brave the Saleh-Houthi military siege and make it into the afflicted city.
Maurer acquainted al-Mekhlafi about the outcomes of the mentioned visit saying a new such visit will be conducted in the future to Taiz, given its status as a symbol of humanitarian endurance.
Maurer described the situation in Taiz as bad and catastrophic upon that visit.