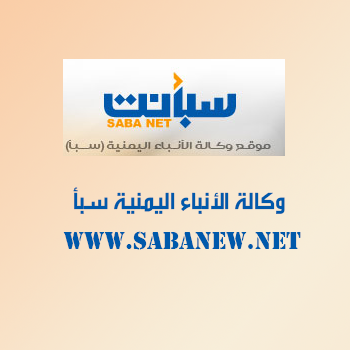 MUKALLA-SABA
Prime Minister Ahmed bin-Daghr has called for collaboration between the member provinces of Hadhramout federal region; Hadhramout, Mahrah, Shabwa and Socotra.
Chairing a meeting that brought together the governors of Shabwa and Hadhramout and senior military leaders in Mukalla on Thursday, Bin-Daghr called holding meetings to promote the outcomes of the National Dialogue, the draft federal constitution and the Hadhramout Region Declaration.
The premier recalled the challenges the Iran-aligned militias are posing to the state; from the armed insurgency to the rewriting of school textbooks to include their ideological content in them.
Earlier in the day, the premier toured the state institutions in Mukalla to hear from insiders on the function of their institutions and the challenges and concerns they are faced with.
He visited Ba-ShraheelHospital and the Judicial Comlex and laid the foundation stone for a maintenance project for the roads of Mukalla.