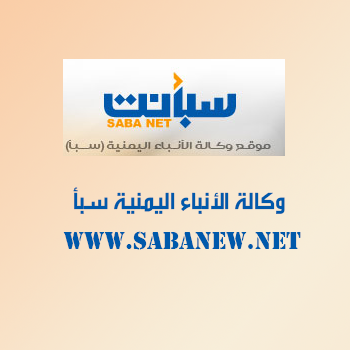 WASHINGTON-SABA
Yemen's Ambassador to the US, Ahmed Awadh bin Mubarak, has discussed with congressman Harold Rogers, Chairman of the U.S. House Committee on Appropriationsthe US-Yemeni relations and the continuity and increase of US aid to Yemen.
During the meeting, attended also by Scott Taylor, another congressman and member of the Committee, bin Mubarak appreciated the US position of support to the Yemeni stateheaded by President Abdu R. Mansour Hadi. He highlighted the importance of the US congress's role in reinforcing the Yemeni-US relations.
He said that besides its political support to the Yemeni state, the US is one of the biggest donors to Yemen.
He said that Yemen still faces a lot of challenges because of the coup d'état of the Saleh-Houthi militias, which necessitates continuous security, economic, health, educational and agricultural support to Yemen.
Bin Mubarak said Yemen is in need for its international friends now more than ever before.
Rogers affirmed the Congress's interest to continue its assistance to Yemen. He said that the House of Representatives has appropriated USD 71 million for Yemen for the year 2017, an aid in various fields including the humanitarian one.