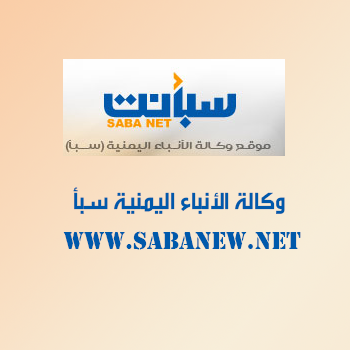 AMMAN-SABA
Vice Minister of Public Health and Population Abdullah Dahan participated on Tuesday in chairing a session in the Third Regional Meeting for Managers of Maternal and Child Health Program here.
The meeting is organized by the World Health Organization for countries of the East Mediterranean.
Dahan reviewed health situation in Yemen, hoping for increasing the scale of cooperation between ministry of public health and partners to enable the ministry to perform its duties to all Yemeni people.
He thanked the international organizations working in health domain for supporting Yemen under these conditions Yemen goes through.