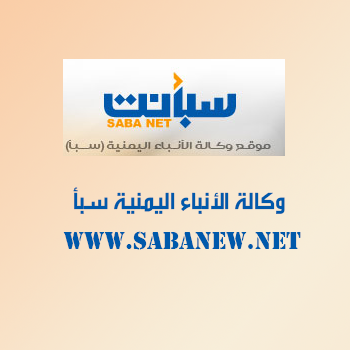 CAIRO-SABA
The foreign ministers attending the 1ststrat6egic dialogue session of the Arab-Japanese Cooperation Forum in Cairo have affirmed their support to Yemen's state headed by President Hadi, Yemen's unity , sovereignty, security and territorial integrity.
Yemen was represented in the session by Foreign Minister Abdul-Malik al-Mekhlafi.
The communiqué of the session affirmed the importanceresuming peace talks based on the three references for peace; the GCC Initiative, the outcomes of the National Dialogue Conferenceand the UNSC resolutions especially resolution no. 2216.
In his presentation, al-Mekhlafi commended Japan's support to Yemen. He reviewed Yemen's efforts to end the suffering of its people as a result of the coup militias violations and defiance to local and international community's will.
Al-Mekhlafi expressed his support to his Japanese counterpart's five Japanese initiatives, which constitute the pillars of Japan's Middle East policy.