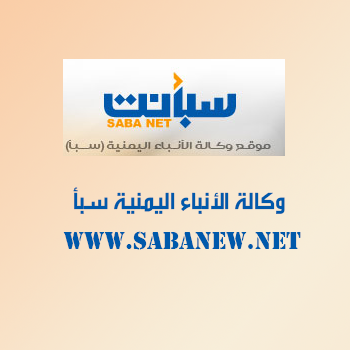 BEIDHA-SABA
The Saleh Houthi militias "have indiscriminately shelled Al-Zaher district in al-Beidha province in central Yemen damaging several houses and incurring damages in farms and other properties," local sources said.
Luckily no casualties were incurred despite the presence of people in the hit houses.
The sources said the shelling was a hysterical reaction by the rebel militias following their failed attack to retake lost sites that the resistance fighters control.
Elsewhere in Asawadiya district in the same province of Beidha, the militias have reportedly arrested 12 civilians for unknown reasons and took them to an unknown place.